Having a warm, dry home is vital to your health and happiness – but what's the best way to heat your house?
There's no single right answer, because the best choice will depend on your life, your house and your preferences. Here we take a look at the situations where gas can have some major advantages:
When you want an affordable source of heat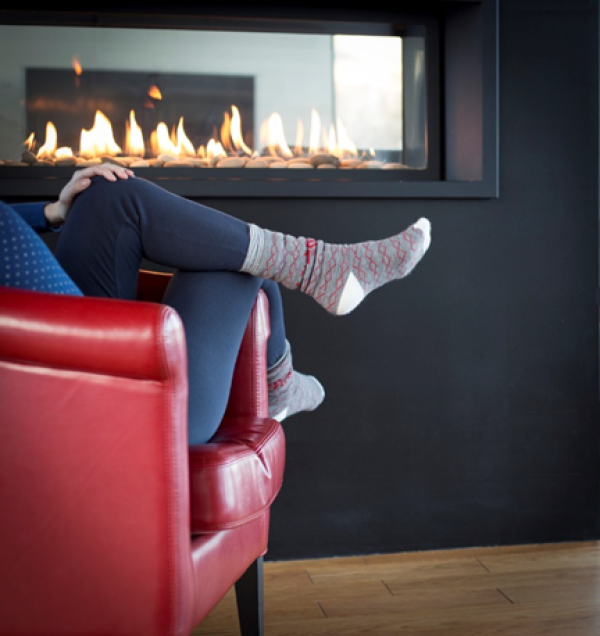 Flued gas heaters are among the cheapest sources of heat. A flued gas heater costs between 10 and 16 cents per kilowatt hour, according to Consumer. That is the second-cheapest heating option, nudged out only by heat pumps, which cost between 7 and 13 cents per kilowatt hour. Flued gas heaters also tend to be quieter than heat pumps, and you have the option of whole-house central heating rather than spot heating.
Overall, residential electricity costs consumers around 29.36 cents per kwh, while natural gas costs 14.14 cents per kwh. If you already have a gas connection, using gas heaters makes sense, and natural gas is the cheapest way to heat water, so overall a gas connection can deliver a lot of value.
When you want stylish warmth that enhances a room
From an aesthetic point of view, gas fireplaces massively outperform heat pumps. A gas fireplace can be the centre of a room, giving you a focal point to sit around and enjoy the flames. They create the same kind of mood as a wood burner, giving a sense of cosiness to your living area. You can fit a gas fireplace in almost any area of your home; you can even suspend them from the ceiling, install them outdoors or showcase the flames with a double-sided fireplace.
Gas fireplaces can be architectural and stylish, adding sophistication and value to your home. Sometimes a gas fireplace will be the feature around which an entire living space is designed – you never see a heat pump showcased on Grand Designs.
When you want instant heat to fill the room quickly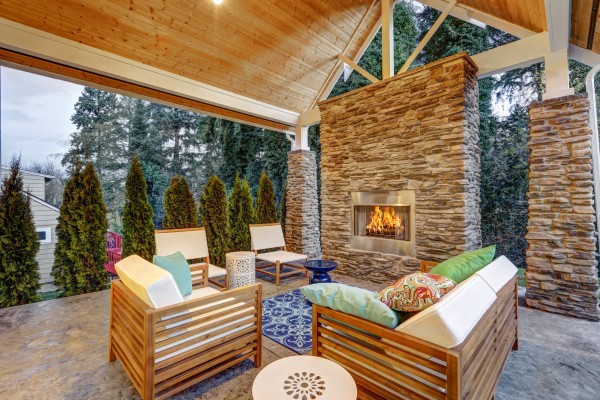 Gas provides instant room-filling warmth that electrical heat sources cannot match. In some situations, you want quick heat rather than an all-day simmer. For instance, if you own a holiday home and only visit intermittently, it's not practical to leave a heat pump on or set a timer, and it can take a long time to heat up when you arrive if you rely on electricity.
Gas heating is there when you need it, and can warm up your whole home in a matter of minutes. You have control over the heat level, so you can regulate the heat thermostatically. And you can hang your Christmas stockings over the fireplace, which you can't do with a heat pump!
When you want radiated heat for maximum comfort
Gas radiator heating does an incredible job of heating your whole home to an outstanding level of comfort.
Rather than pushing hotter air into your home like a heat pump, warm air is radiated throughout your living spaces, filling the rooms with an even heat and temperature. This provides the ultimate in warm comfortable home living, giving you a cosy and inviting house, whatever the outside temperature. Plus, radiators have the extra benefit of operating completely silently.
If you're considering heating options for your home, consider the advantages of gas – and learn about the future of gas and how Clarus is moving towards renewable gas by 2050.